The 12 Principles of Soul Midwifery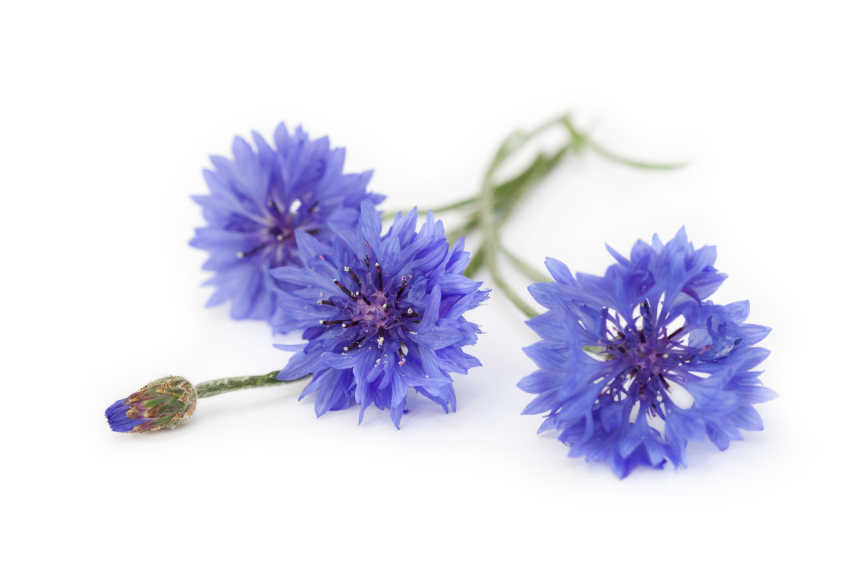 1. To work as a non-medical holistic companion who guides and supports a dying person in order to facilitate a gentle and tranquil death.
2. To support and recognise the individual needs of the dying person and ensure they feel loved and supported.
3. To create and hold a sacred and healing space for the dying person (whether in a hospital, a hospice or at home).
4. To respect and honour a dying person's religious/spiritual or atheist/agnostic beliefs and practices.
5. To work as a non-denominational, multi-faith practitioner who honours the dying person's beliefs about life, death or the afterlife.
6. To listen, provide gentle therapeutic techniques, and ensure compassionate care at all times.
7. To 'serve' the person who is dying; not aim to 'fix' or 'rescue'.
8. To give healing, using sound, touch, colour, scented oils or other gentle techniques to alleviate pain and anxiety.
9. To keep a loving vigil.
10. To work holistically with the spirit and soul of the person who is dying at all levels and stages of transition.
11. To support families and their loved ones, giving loving care with a human touch
12. To provide comfort, continuous support and reassurance in helping a dying person to experience the death he or she wants.