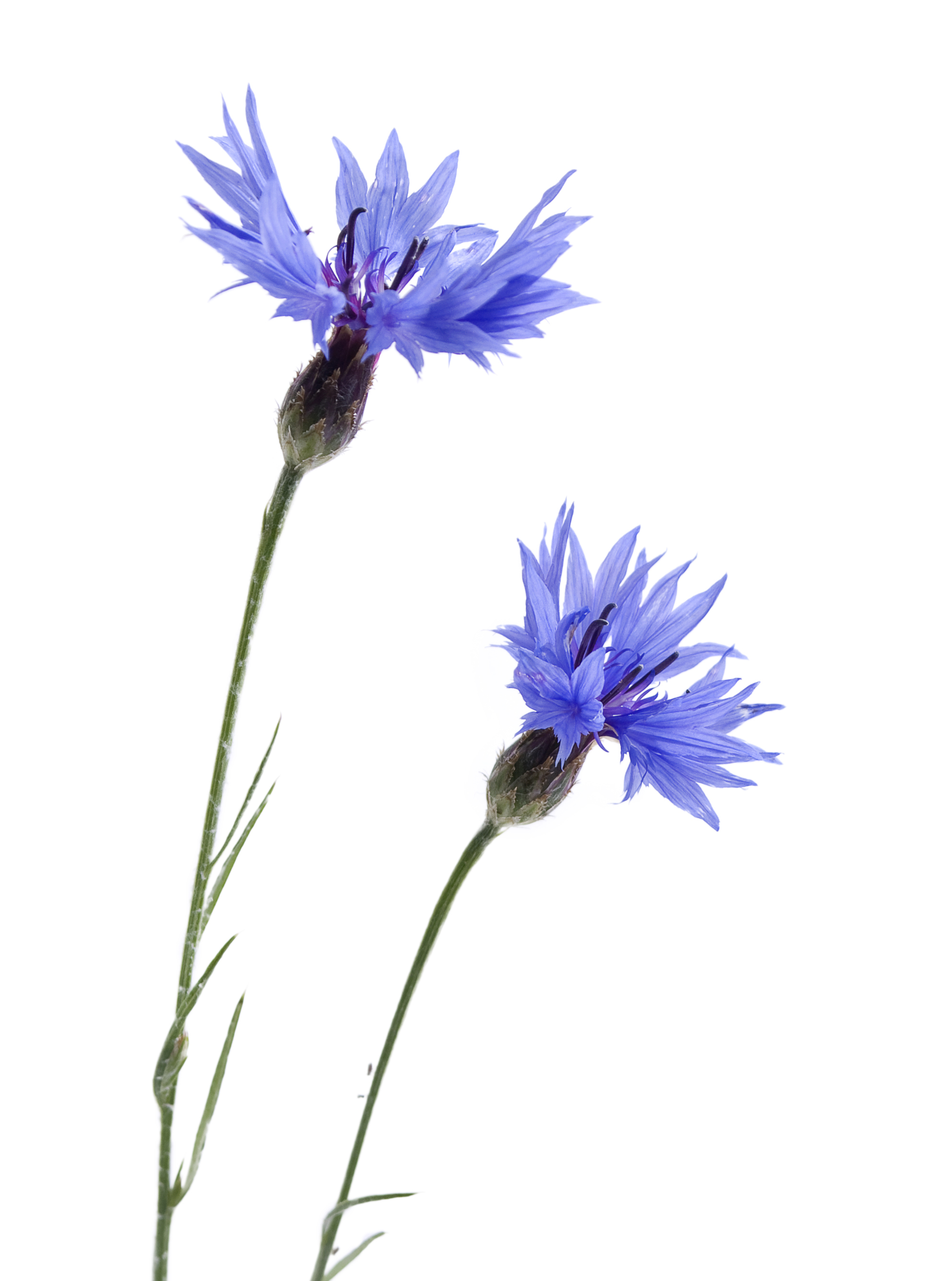 A unique, individually crafted ceremony.

Honouring of personal beliefs and values, whether atheist, agnostic, spiritual or religious.

Suitable ceremony for cremation, conventional or natural burial, memorial, interment or scattering of ashes.

You can have as much or as little involvement in the creation and delivery of the ceremony as you like.

Guidance and collaboration on an appropriate, alternative venue to the crematorium or church, if that is your preference.