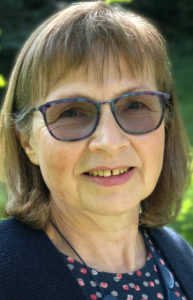 Let's chat…
If you would like to discuss:
a funeral ceremony,
bereavement coaching or
companionship for someone nearing the end of life.
Please get in touch using the form below, or call or text 07702 391 686.
16/06/22: The contact form is temporarily not working. Please call or text to get in touch.
I don't think you realise what a difference you have made, in such a positive way, to such a traumatic time for us. You 'held our hand' throughout and listened so carefully… So thank you for your patience, kindness and encouraging words at times when we needed them so much…