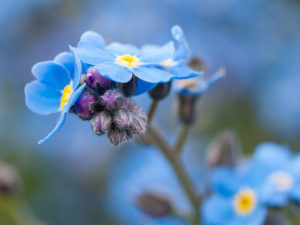 1. Open to all beliefs and none, without imposing their own.
2. Understands the emotional journey of a funeral ceremony and can guide you through it.
3. Someone who's grounded and calm and can hold the space for any size of group in challenging circumstances.
4. Listens well and is able to illicit valuable information about the person who has died from family, friends and others who know them well.
5. Can write and deliver an accurate and authentic eulogy.
6. Supports you to choose appropriate music, readings, poetry, songs for each part of the ceremony and in keeping with the beliefs, values and interests of the person who's died.
7. Supports and encourages contributions from family and friends in whatever way they would prefer whilst at the same time offering guidance on the overall form and structure of the ceremony.
8. Understands and can explain the significance and importance of ritualistic elements of the ceremony, whether religious, spiritual or secular.
9. Can create and perform rituals as well as support and encourage family and friends to participate in or lead them.
10. Has harmonious relationships with funeral directors, crematorium and cemetery staff and other professionals involved in the ceremony.
11. Behaves respectfully, compassionately and with reverence at all times.
12. Is well-organised, reliable and self-motivated and can be trusted to ensure that proceedings run smoothly and to time.
(Image of forget-me-nots courtesy of William Warby on Flikr Creative Commons)